Shake the Zoo!
Tap here if you have a no shake phone!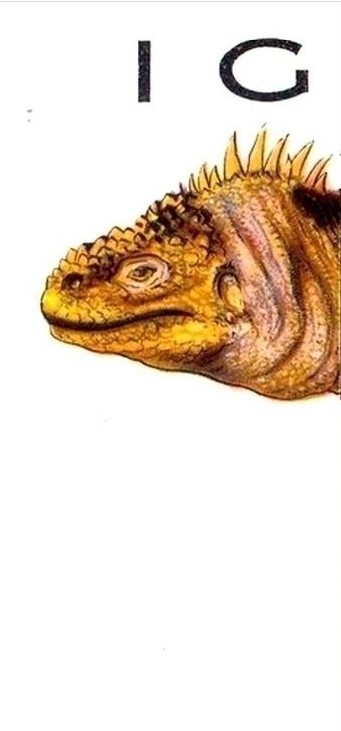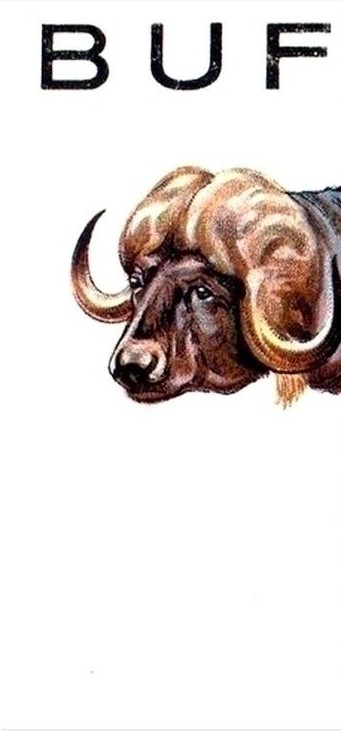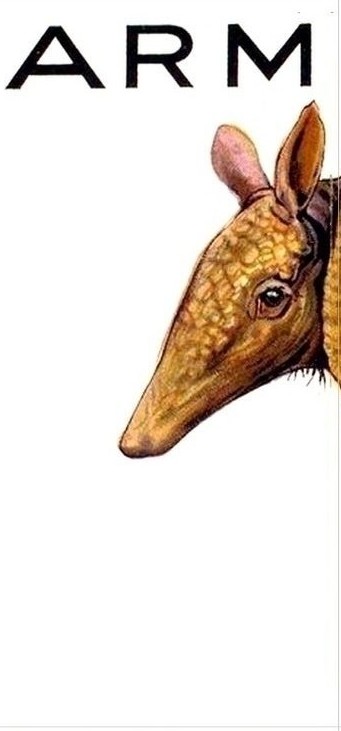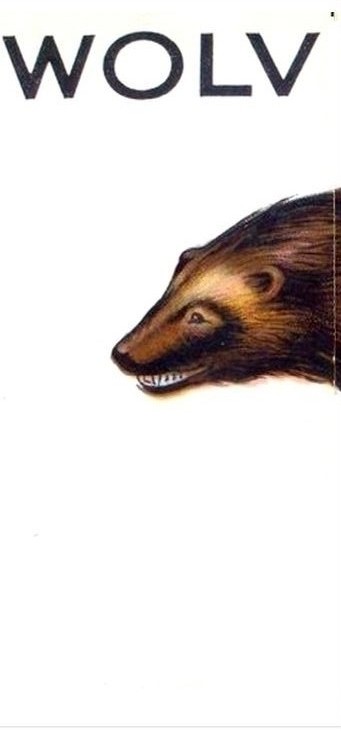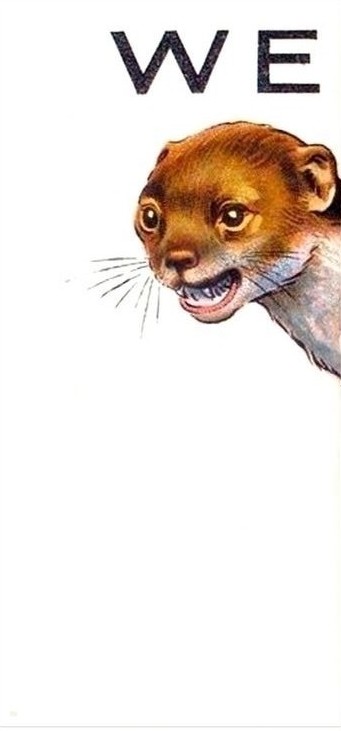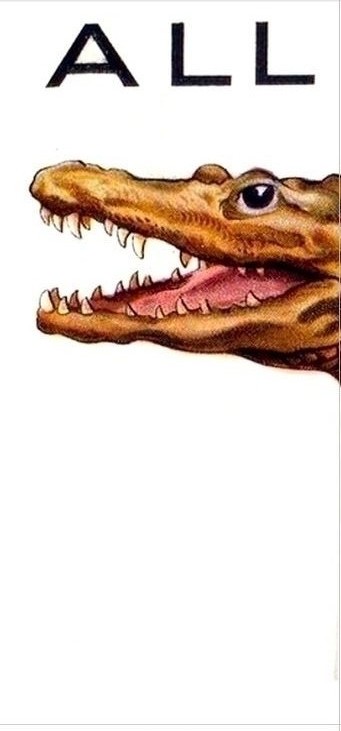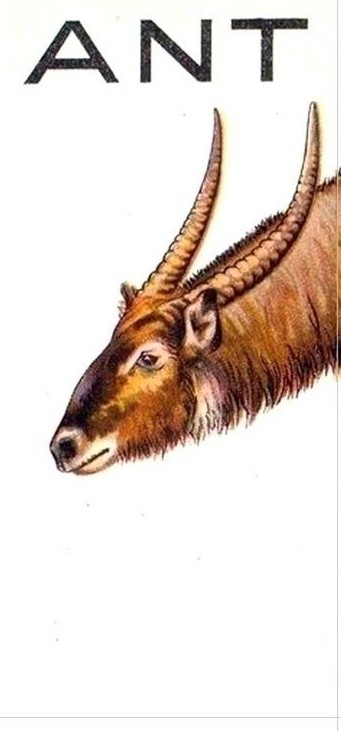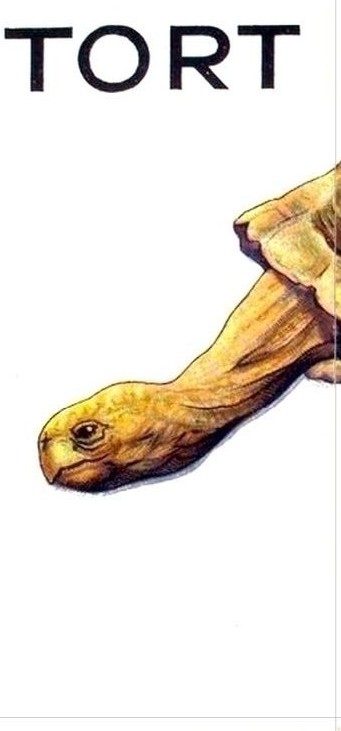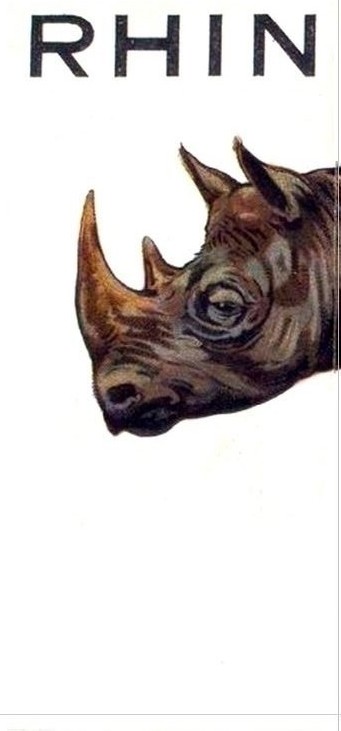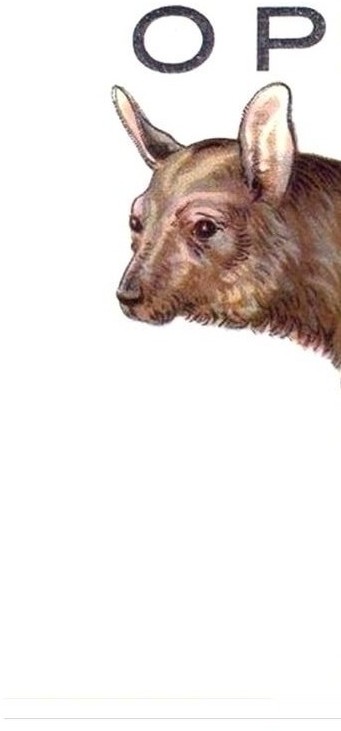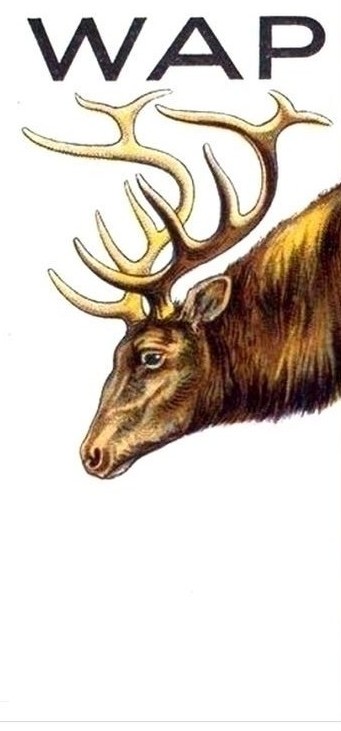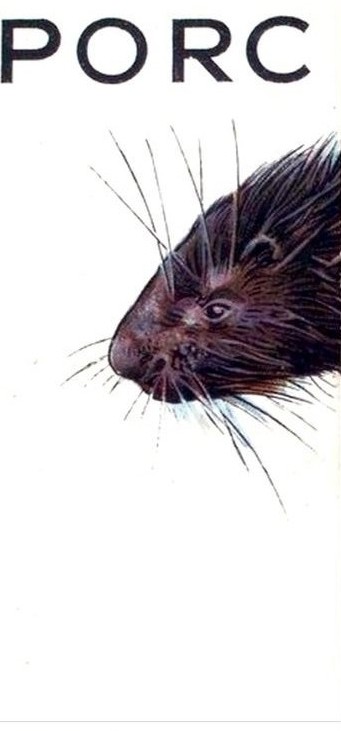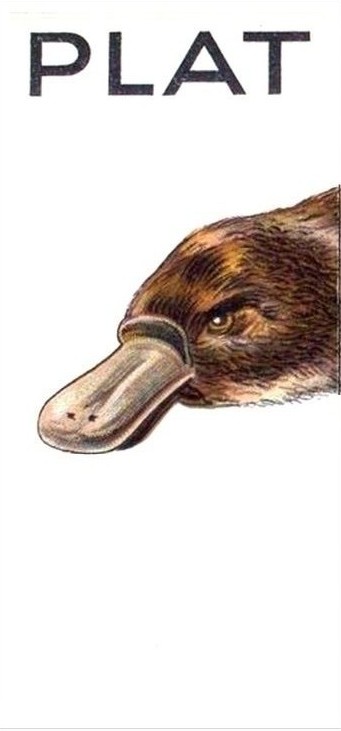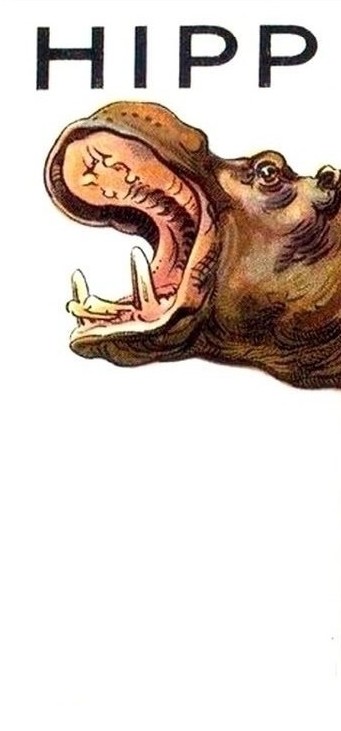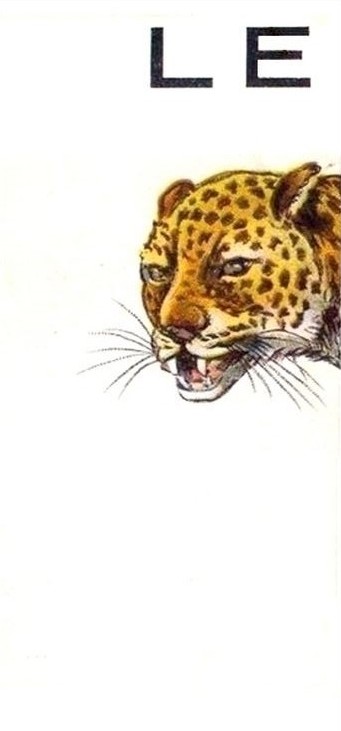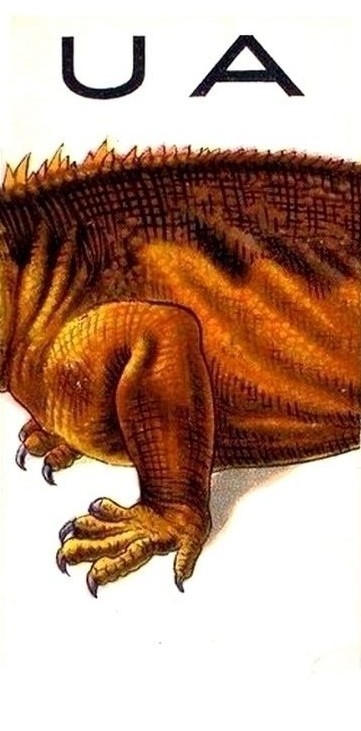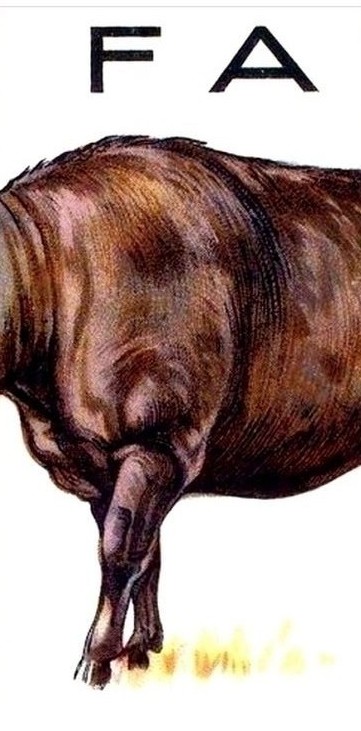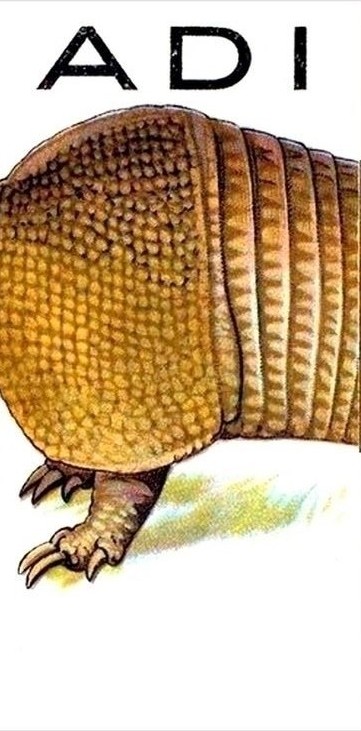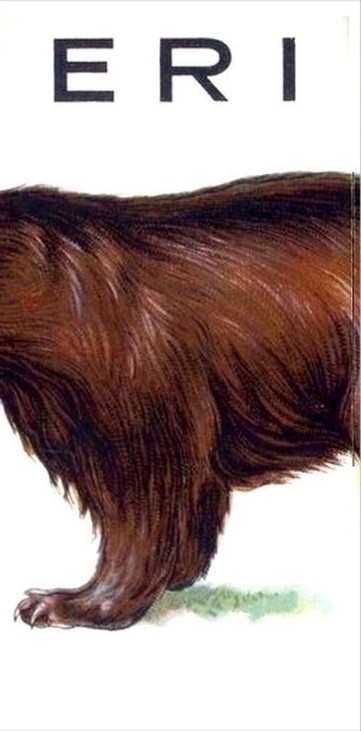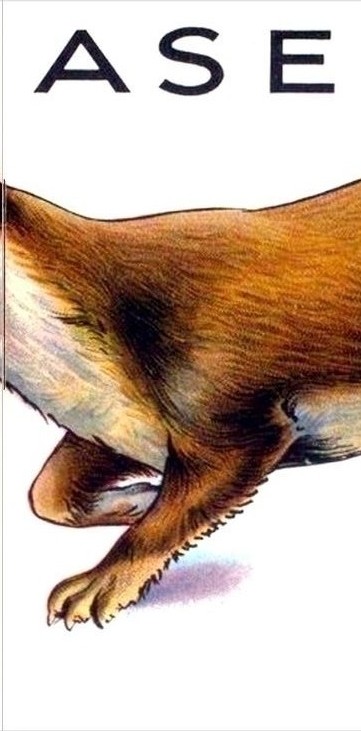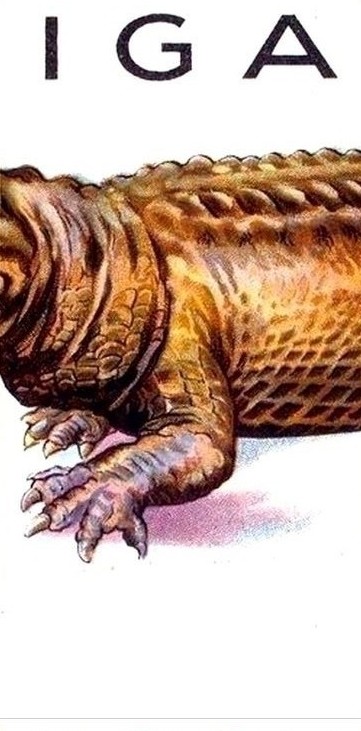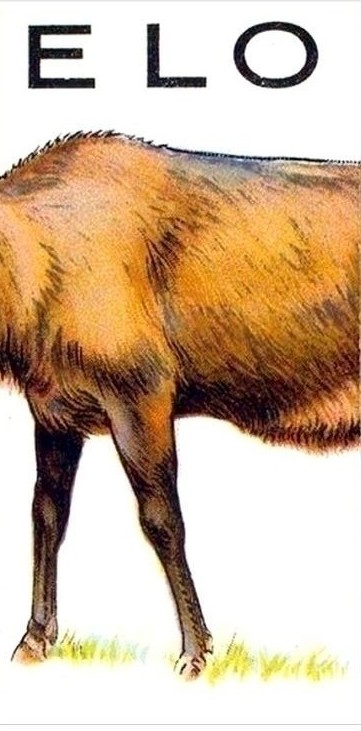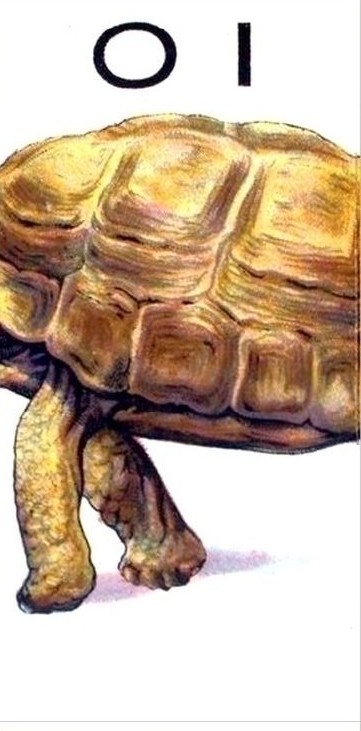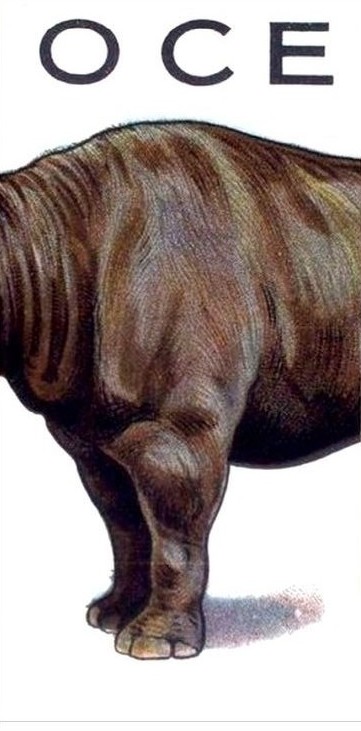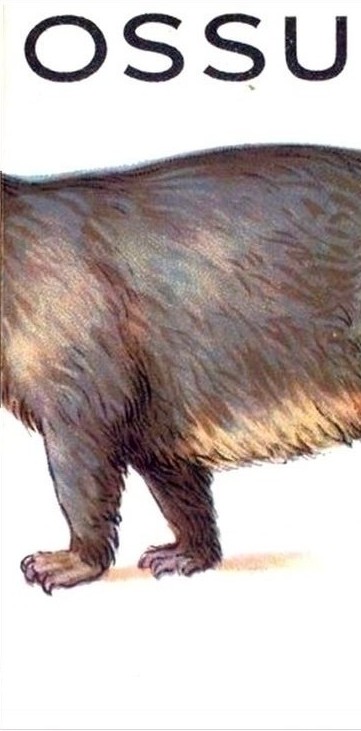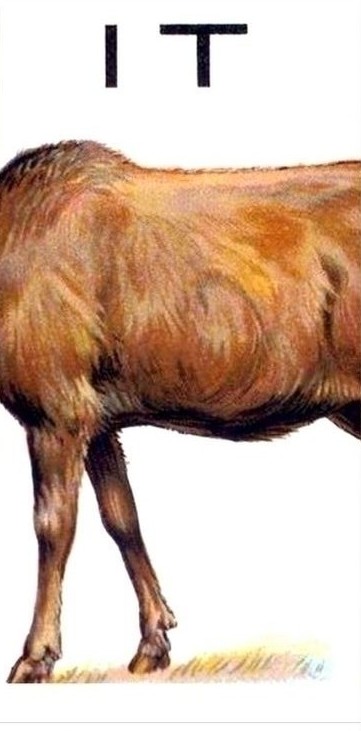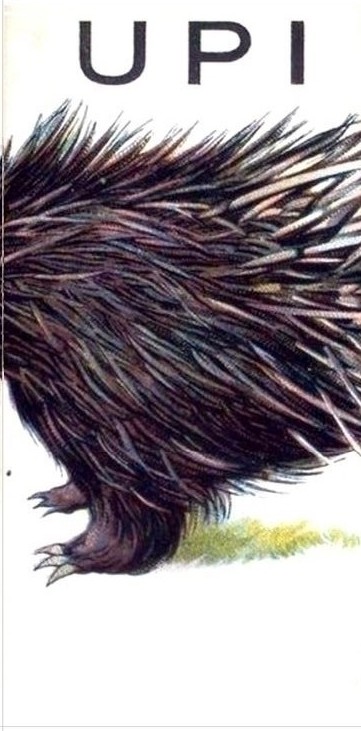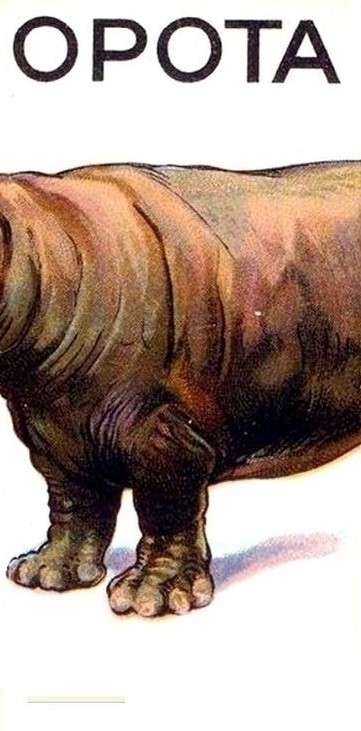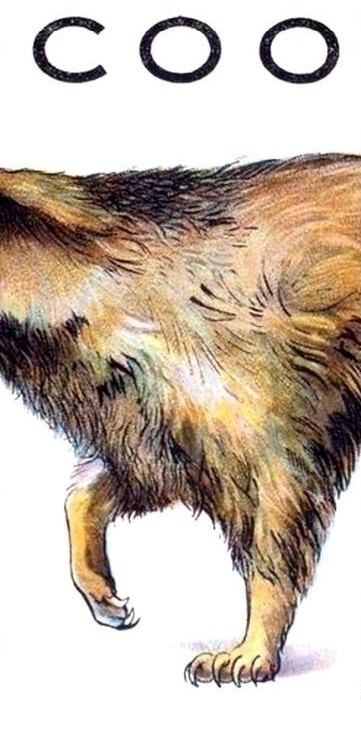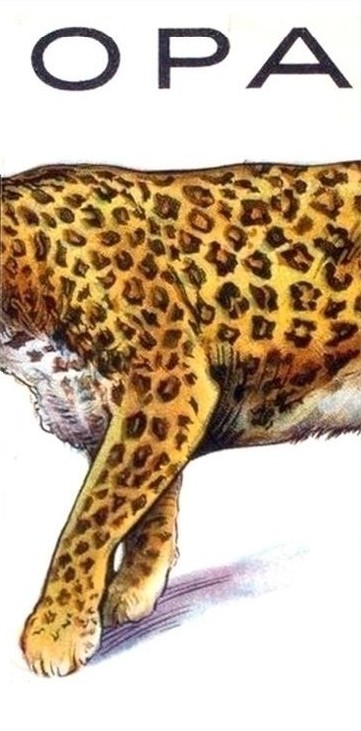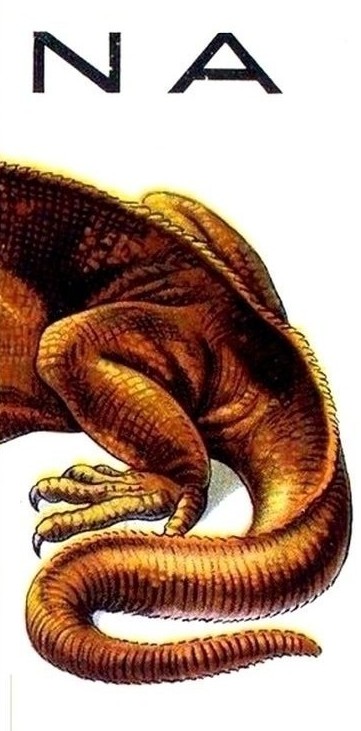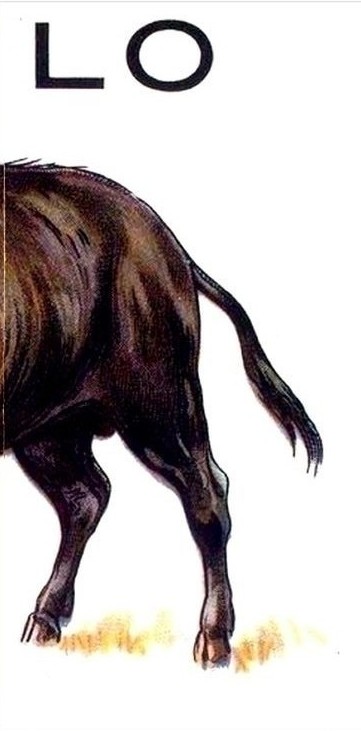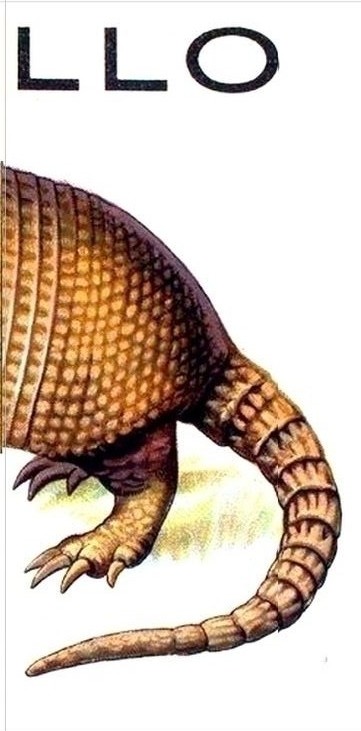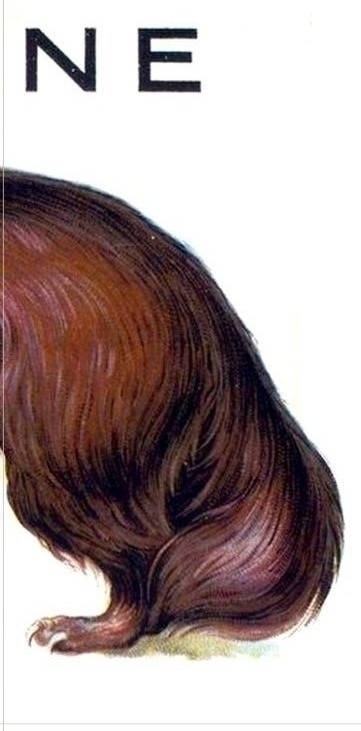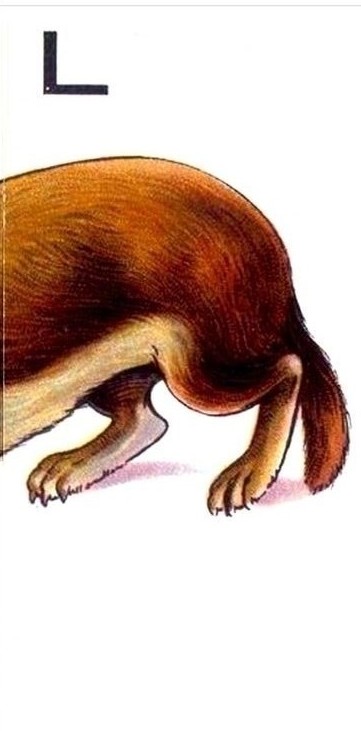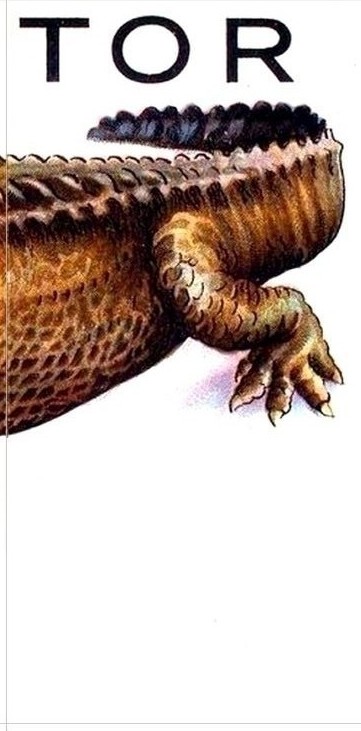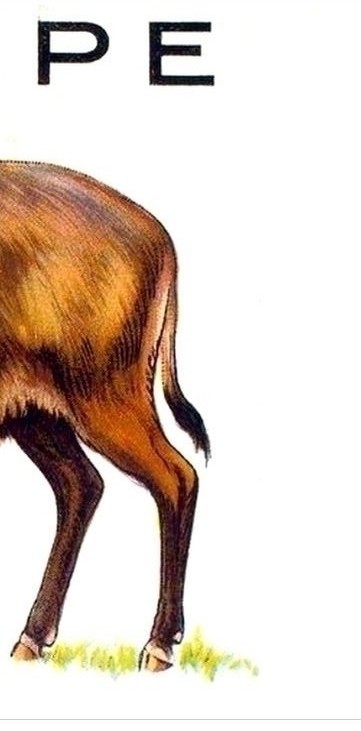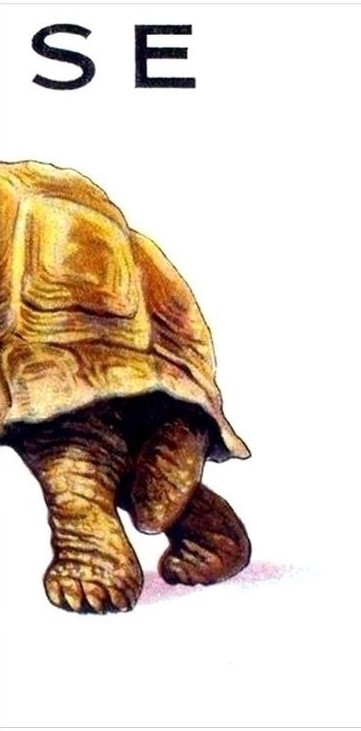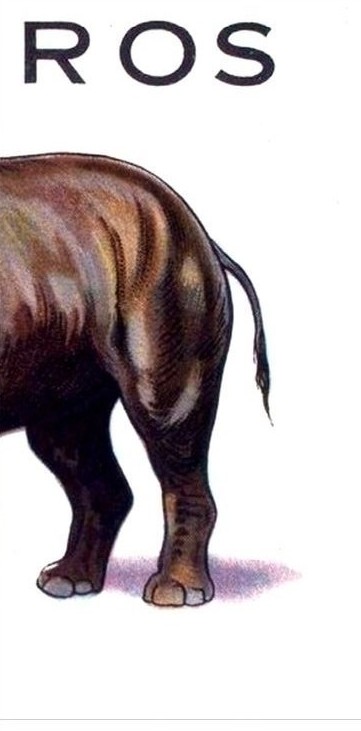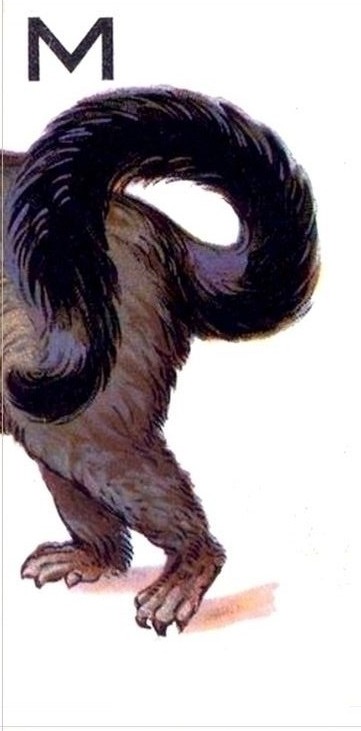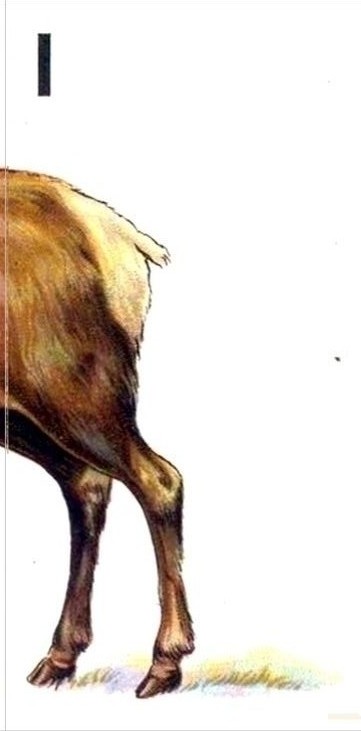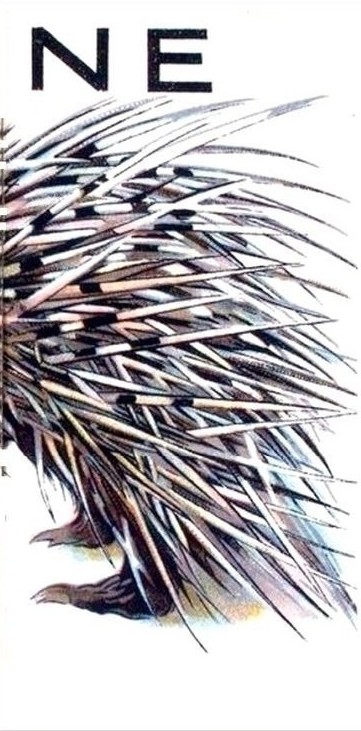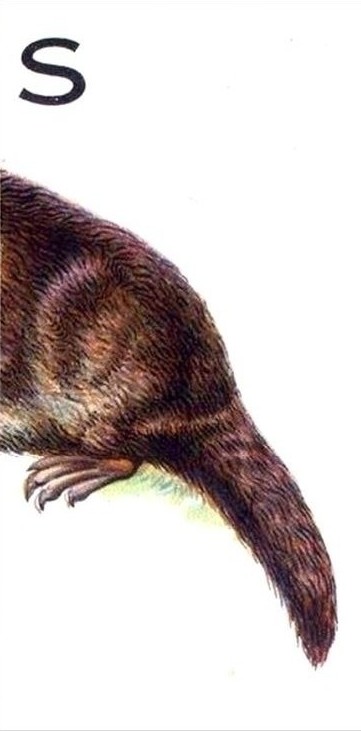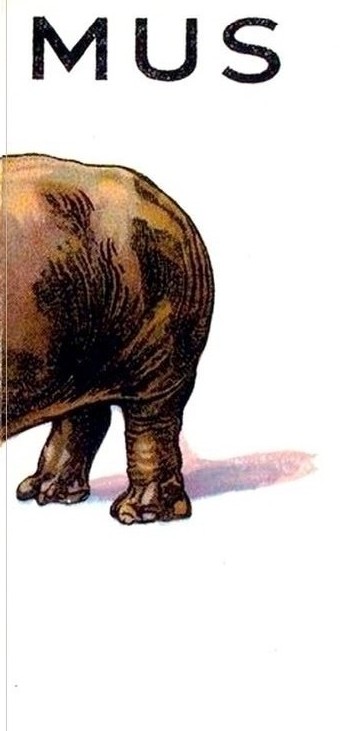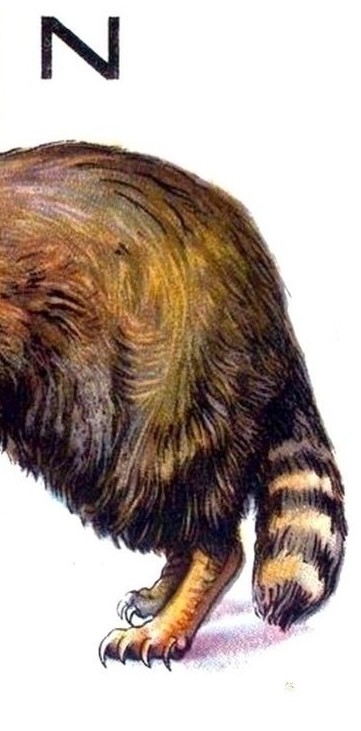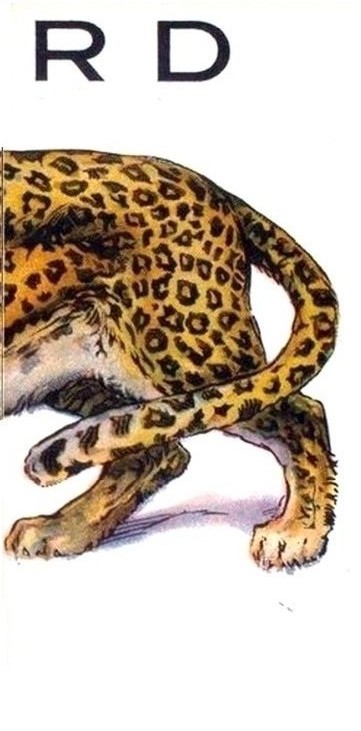 This game is based on the "Animalloys" cigarette cards created in 1934.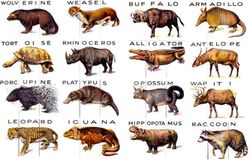 Save $5 and get a tabletop magnetic Animalloys game at the Brainy Games booth at the Aurora Farmers Market on Saturdays. Just show the game on your phone.
Shake More Games
Copyright © 2021 - Brainy Games - Your Local "Merchant of Fun"